Collecting beautiful moments in life through nature journeys & lifestyle photography.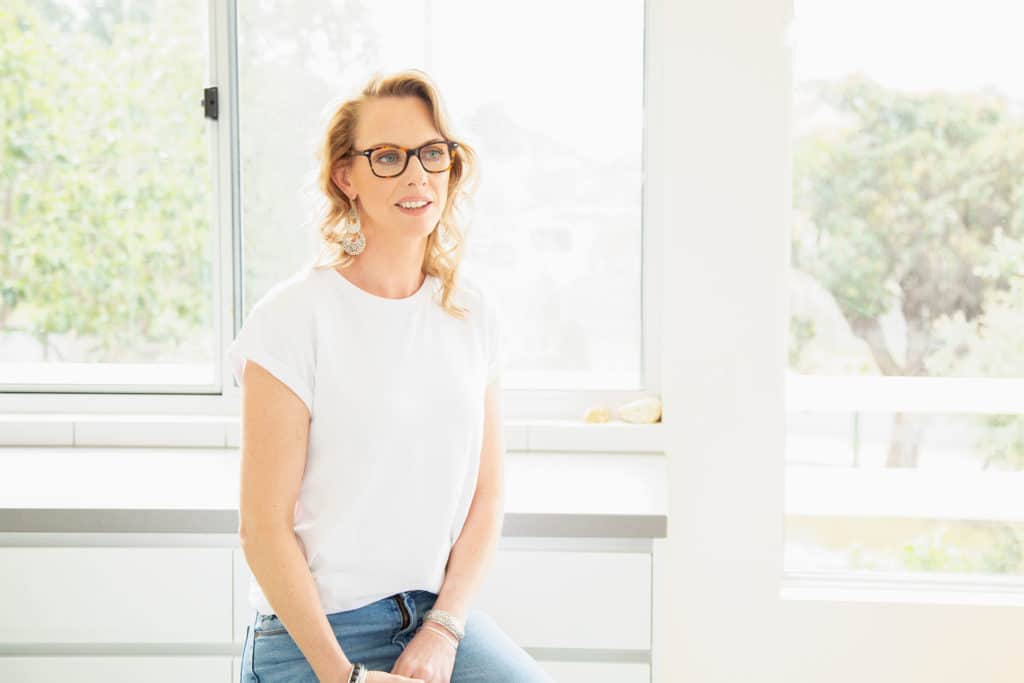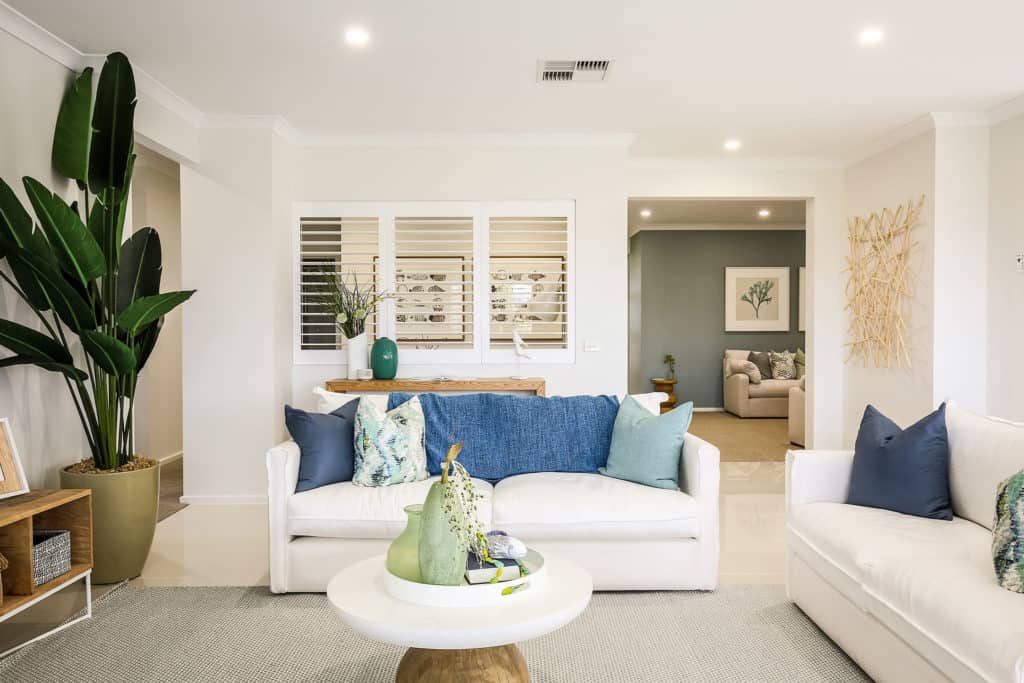 Rikki-Jo is a freelance photographer & creator of RJ Collective: a sustainable, Australian designed, handcrafted, photographic print & lifestyle label.
Offering freelance photography for home, travel and lifestyle genres, I strive to create artistic, beautiful, natural moments of joy.
I have many fond childhood memories rolling down sand dunes, wiggling toes in the sand and the salt air on my face. These were times well spent with family and my late grandfather at Ocean Grange on the Ninety Mile Beach and something I've gifted to my children throughout their life.
My grandfather documented the lives of his family and friends through his camera lens, a source of inspiration for me to take up the profession.
As a mother of four free-spirited children, I've been an avid photographer for many years. Taking photos and creating a living record of my own family, I'm truly happy when behind the lens. Nothing makes me light up more than creating visual memories for others and my family.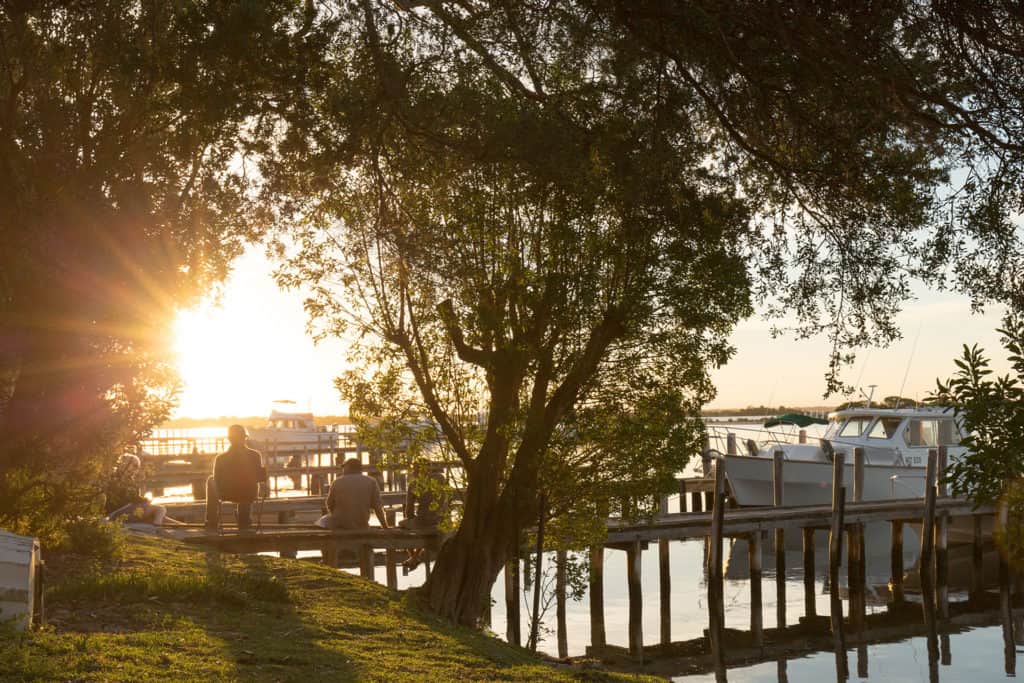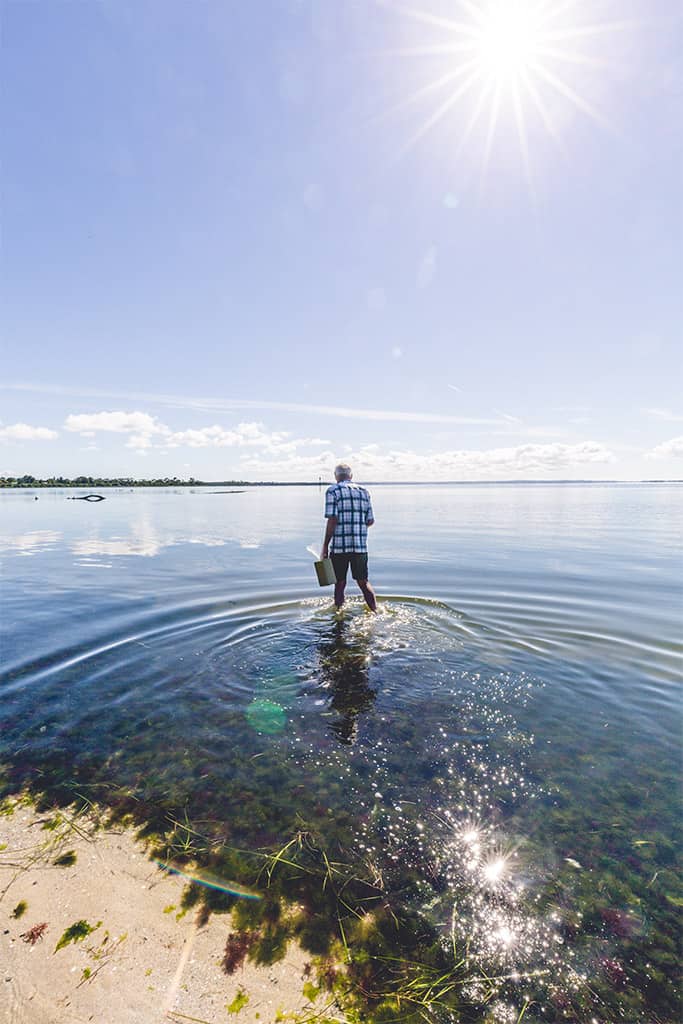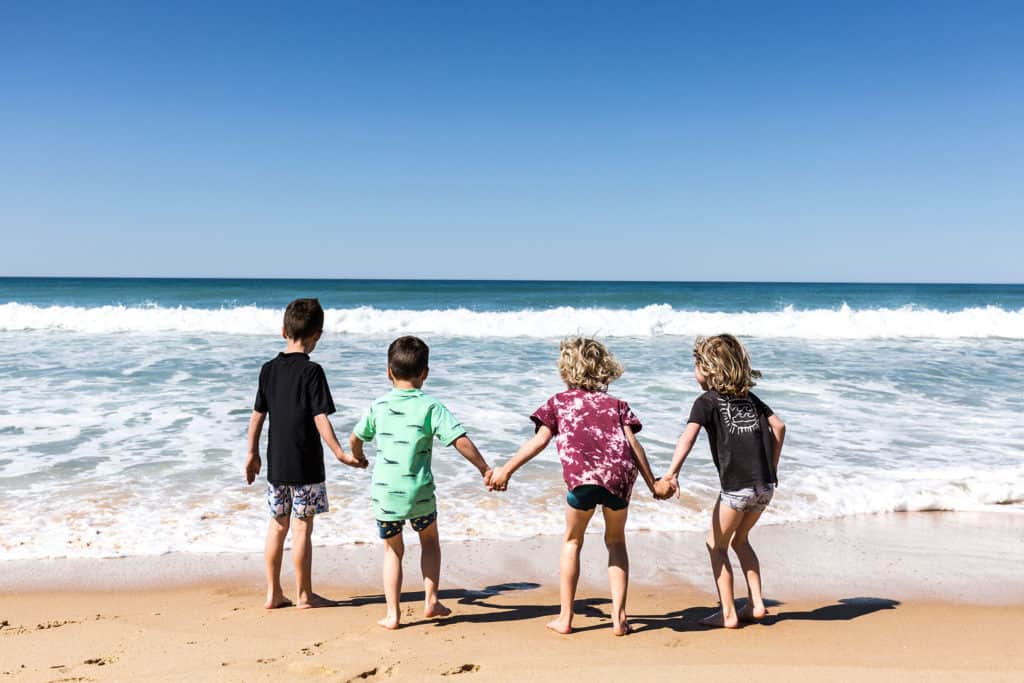 I love to tell the story & capture the true essence of the subject, each a part of a narrative waiting to unfold.
This is done with a mindful approach, tapping into the natural soul of each subject with focus, intention and commitment.
Why hire a professional photographer?
Worried you're missing those magic memories as you snap away on your smart phone?
In a fast paced digital world, my focus is on capturing nature or your life in moments of joy, allowing you to be in the present moment. I create timeless prints that you can hold and enjoy for years to come.
As a fine art photographer with a love of natural and lifestyle subjects, I believe there's only so much a smart phone can capture.
An emotive, fine art photograph that tells a story requires time, patience, exactitude and intentional focus.
Working with a photographer committed to the process means you get to savour these years in high resolution images, that are edited, framed and curated to perfection.
I would love to capture these moments for you allowing you to be present in the moment.
If you're after a photographer who's passionate about preserving special moments in time, my camera and I are ready.
Join the Collective
Join & receive 10% off your first order, plus occasional doses of nature-based home & travel inspiration.