Linen. Organic. Handcrafted. Respectful. Sustainable. Forever.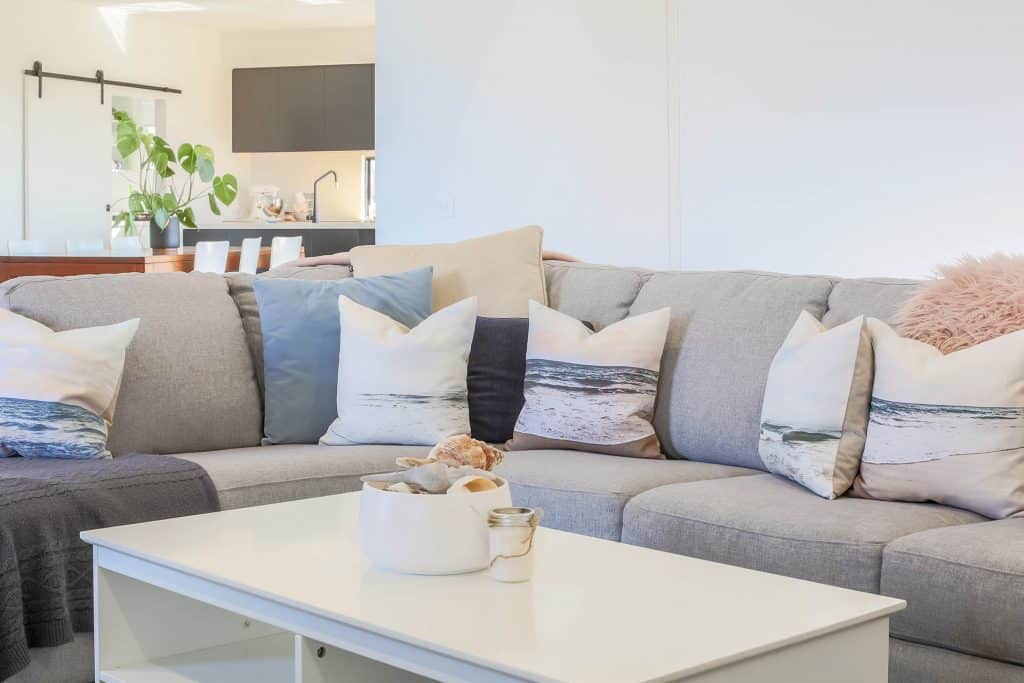 RJ Collective is a sustainable, Australian designed, handcrafted, photographic print & lifestyle label.
Established in 2018 by photographer, stylist and designer Rikki-Jo. Our products are lovingly crafted with linens and natural organic fabrics.
All photographic prints are on archival museum-grade quality fine art paper.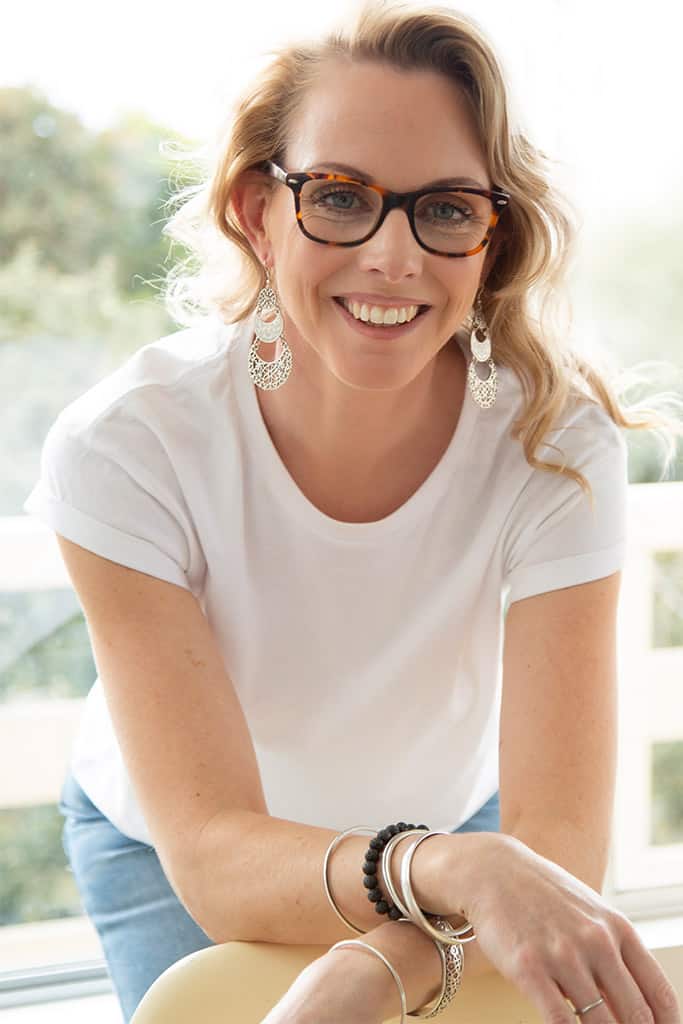 Rikki-Jo loves to tell a visual story and capture the true essence of her subjects. Each a part of a narrative waiting to unfold.
With a mindful approach, Rikki-Jo taps into the natural soul of each subject with focus, intention and commitment.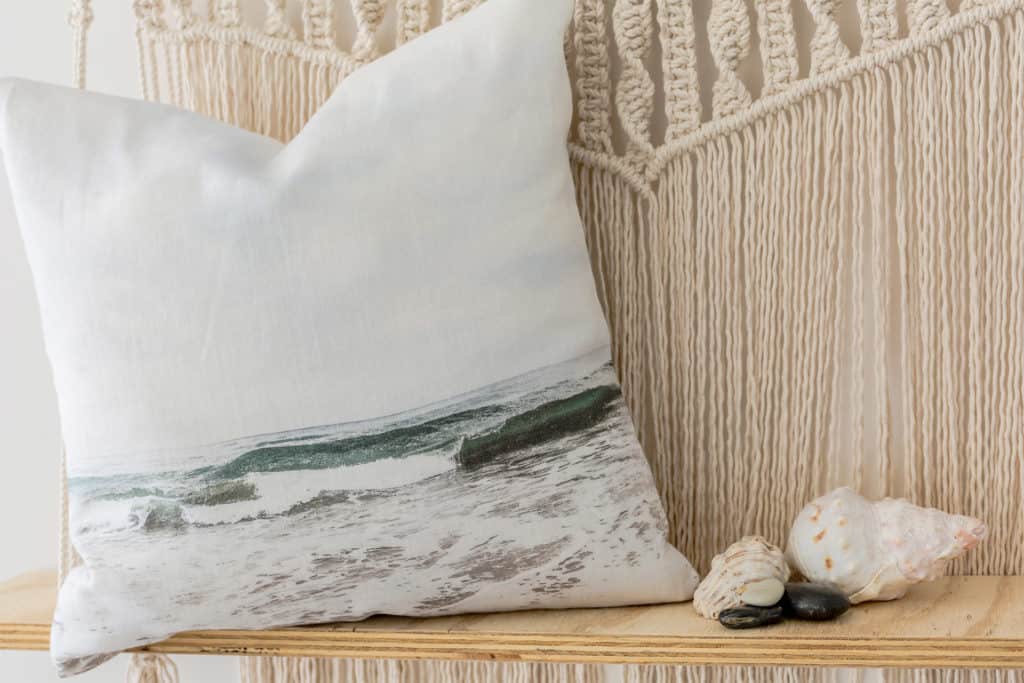 Each piece reflects the natural beauty of the Australian landscape, following a timeless palette of neutrals with pops of seasonal colours.
Our print process does not require water and there is little wastage, which we are very conscious of at RJ Collective.
We use water based, solvent-free pigment inks, making sure all the products are gentle on the Earth.
Join the Collective
Join & receive 10% off your first order, plus occasional doses of nature-based home & travel inspiration.